5G Made In Poland – Ericsson and one million devices from Tczew
The main components manufactured in Tczew are the baseband and radio modules that make up the base stations. Baseband is a device that acts as a computer, which is responsible in the base station for processing data. It's connected via fiber optic cable to a radio module.
The radio module, on the other hand, is responsible for modulating the radio signal, which is then sent to an antenna, which is used to transmit and receive radio waves.
Ericsson_Radio 2217
In April this year, Ericsson will begin production of the latest generation radio – the dual-band Radio 4490, which consumes 25 percent less power and is lighter than the current product.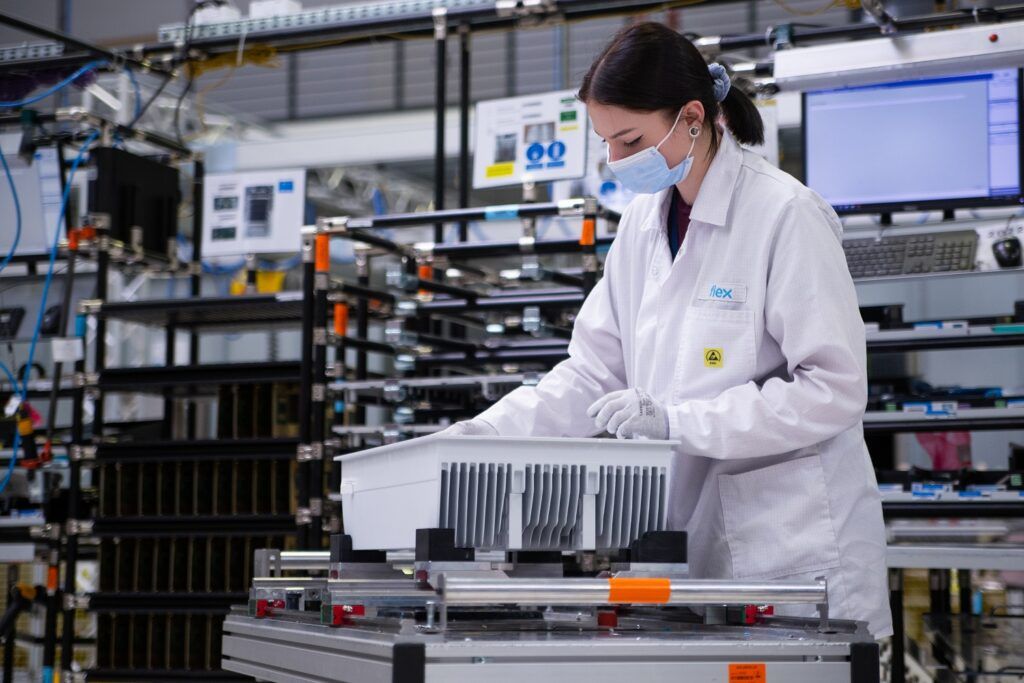 Production_5G_in_Tczew_Ericsson_Flex_1
– Nearly three years ago, we decided to expand production of 5G radio devices
at Flex factory in Tczew. Today's event is a landmark – we announce the production of
in Poland of the millionth Ericsson 5G device – says Martin Mellor, head of Ericsson in Poland. "This day fills us with pride. I would like to thank the entire Ericsson team and our manufacturing partner Flex. In a very short time Tczew has become one of the company's main production centers, supporting our customers in the deployment of 5G networks across Europe – said Martin Mellor, head of Ericsson in Poland.
– The production of one million 5G modules in Tczew is a testament to Ericsson and Flex's mutual commitment to delivering a high-quality, reliable next-generation mobile network. We appreciate the trust Ericsson has placed in our advanced manufacturing capabilities and the technical expertise of our talented team in Poland – says Stanislaw Motylski, general director of the Flex factory in Tczew. "Over the 20 years of our partnership, we have delivered equipment tailored to every generation of mobile networks. Special thanks are due to our employees, for their passion and commitment in producing these complex telecommunications products that improve the quality of life."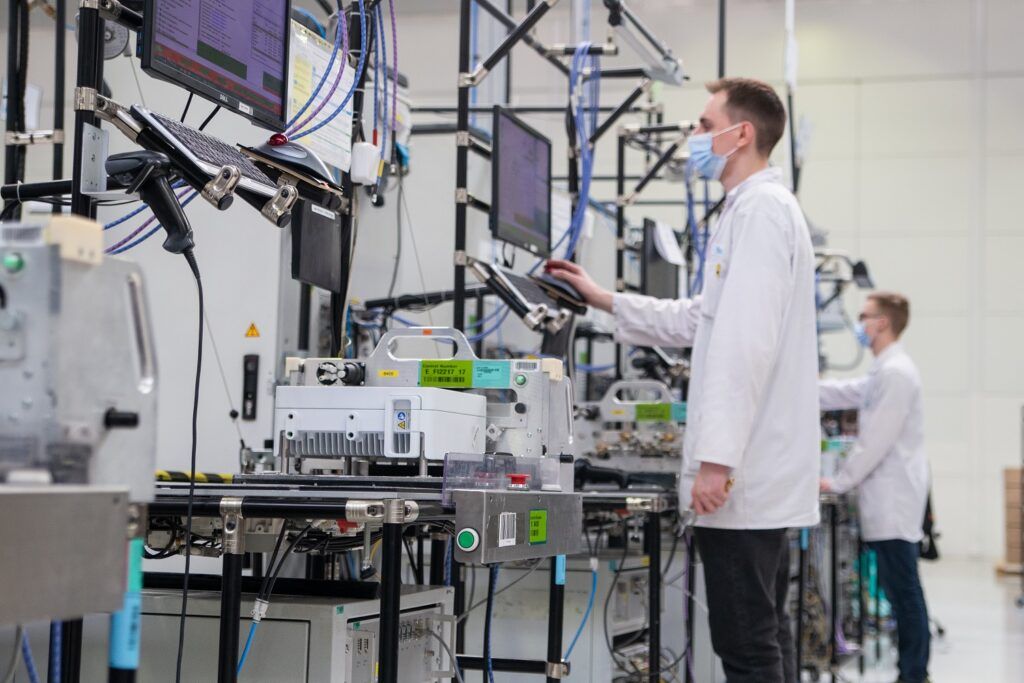 Production_5G_in_Tczew_Ericsson_Flex_1
The slogan "Made in Poland" also stands for Ericsson's commitment to scientific and research development in Poland. R&D in Krakow and Lodz employs 1,800 people. This is the company's second such center in Europe, after its headquarters in Sweden. Ericsson R&D is expanding its operations and plans to hire 350 new employees during the year. Engineers in Poland work for the largest clients around the world, creating software that allows mobile communication on many continents.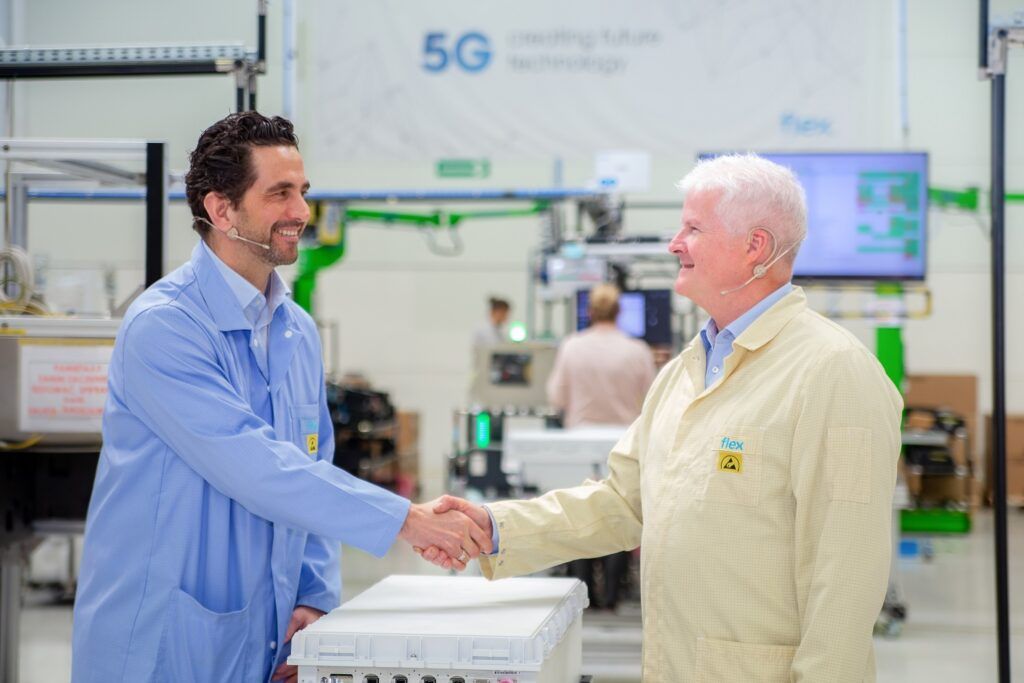 Ericsson is pursuing a strategy of a global, sustainable and flexible supply chain and locating production as close to the customer as possible through its European, Asian and US operations in order to respond quickly to market and customer needs. Distributed supply chain
and eleven factories around the world meet the needs of local customers on different continents, ensuring efficient deliveries and reducing CO2 emissions.
Main production operations are located in the USA, Brazil, Mexico, India, China, Poland, Romania and Estonia.
Estonia and Poland are key sources of supply for Ericsson's 5G equipment for Europe.